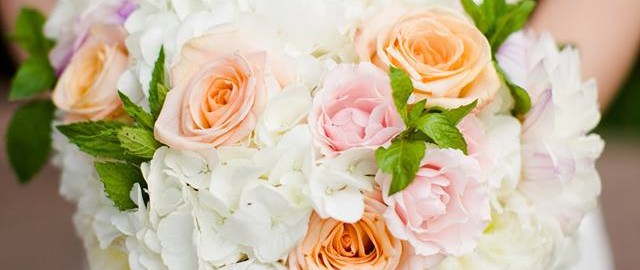 Well today was one crazy day! Not only were we delivering to two different weddings…but I'm pretty sure we had a close call with a tornado!!
Our first wedding to deliver to was at the Lyon's Farmette … a cute and quaint farm tucked of the side of the Ute Highway. I've driven passed this so many times and never realized it was a wedding venue!!
The bride wanted a very rustic and romantic feel overall and we were nothing short of excited to design her lovely (and heavenly smelling I might add) flowers!
We didn't get to setup the centerpieces or the cake as the tables weren't ready and the cake wasn't there … but we did get to hang the baby's breath mason jars at their alter … little did we know there was a storm brewing and the alter pieces were going to get tested (luckily we tied those bad boys tight and they stayed in place!)
We were able to get some beautiful photos from the talented Angie Wilson Photography for this wedding
Flowers used for this wedding: billy balls, roses, dahlias, spray roses, baby's breath, lavender, fever few, mint leaves, garden roses, hydrangeas
As we drove off to our next venue…the Sylvan Dale Ranch we had no idea the storm brewing ahead (and behind).
Sylvan Dale, though a lovely place, is certainly not an easy location to find…and when you get to an area with very little cell phone service, you're bound to have problems.
Once we found the ranch, we had to wait to setup the ceremony…it began to drizzle, and since we were hanging multiple pomanders on the arch at the ceremony location, we knew we had to be careful and wouldn't be so lucky if wind and rain picked up. So we setup the reception area instead.
One thing we learned was to be careful when placing vases…unfortunately one of the vases got kicked over and shattered immediately. Thankfully we had extras due to an over estimate in guest count by the bride.
Sadly we never got any photos from the professional photographer, so the below photo will have to due for your eye candy.
Flowers used for this wedding: calypso mini calla lilies, stephanotis, carnations and calla lilies
https://augustmagnolia.com/oakesfields/wp-content/uploads/brides_017.jpg
960
640
oakes
https://augustmagnolia.com/oakesfields/wp-content/uploads/oakes-horizontal.png
oakes
2013-08-03 15:03:05
2014-03-17 16:00:18
Phew!